Communities Coming Together
We thrive thanks to the support of valuable volunteers, sponsors and events.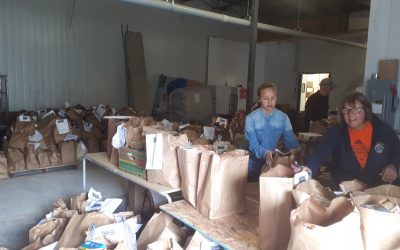 Cancelled Villages across Dundas and Stormont County (specific areas TBA, depending on availability of volunteers)Due to social distancing measures during the COVID-19 pandemic, the 2020 Fill-a-Bag Food Drive has been cancelled. If you'd like to help during these...