Communities Coming Together
We thrive thanks to the support of valuable volunteers, sponsors and events.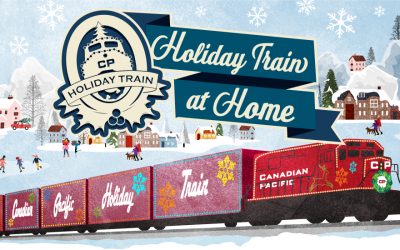 Dec 13, 2021
Saturday, December 18th, 20218:00pmYour Home!Since its beginning in 1999, the brightly decorated CP Holiday Train has been a highlight of the season for people living along the CP Rail line. CP's generous donations over the years have reached over twenty million...