Community Food Share serving Dundas and Stormont Counties.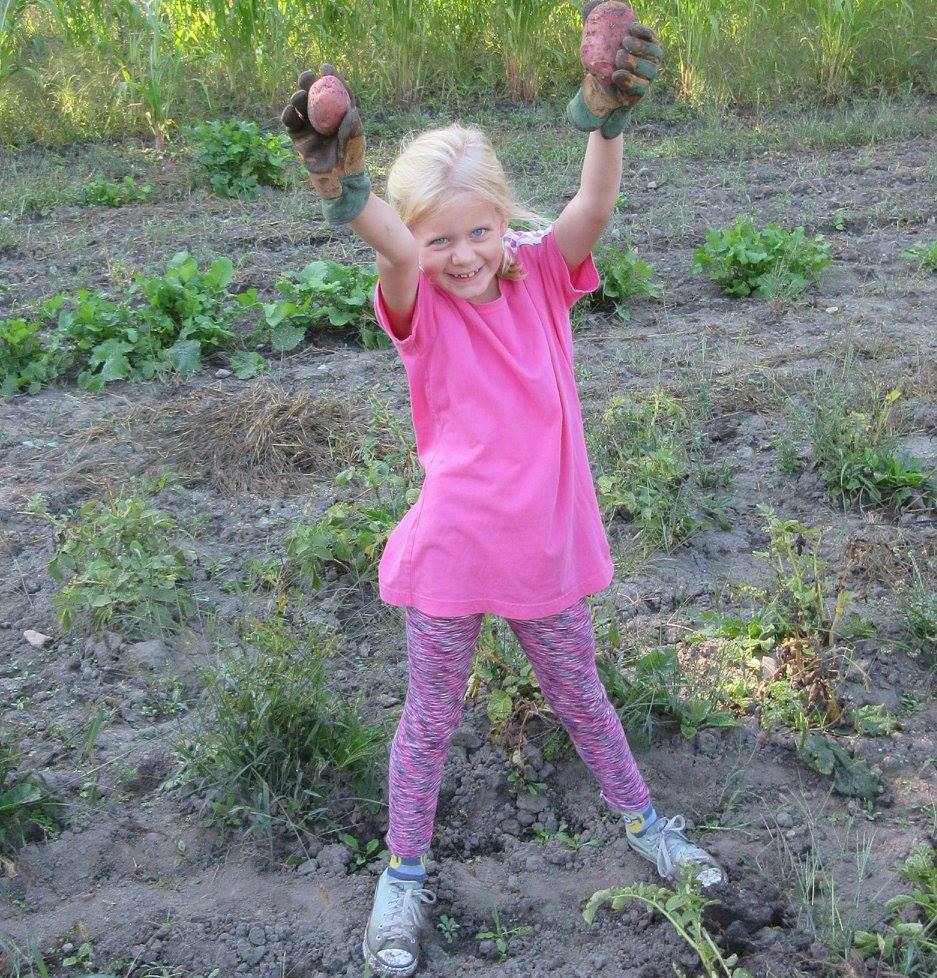 Starting as a smaller Dundas County Food Bank in 1991, the registered charity since expanded its scope to offer a wide range of services.
Community Food Share's primary service continues to be our Healthy Choices Food Banks, operating out of Winchester and Morrisburg, plus food satellites located in Finch (serving North Stormont) and Williamsburg.
We also continually develop and offer new services that provide clients a variety of supports to put more nutritional food on their tables.
Our other services include tax prep assistances, community gardens, community advocate, growing futures, and partnering with the North Dundas Christmas Fund, South Dundas Christmas Exchange, and Heat for the Holidays.
Learn more about our wide range of services.
Community Food Share is governed by a volunteer board of directors, made up of 9 to 11 members from the community.
The board meets on a monthly basis to review and approve business matters, including services, personnel, finances and regulations.
We encourage those committed to the goals of Community Food Share to become corporate members. Our members have voting privileges at the Annual General Meeting and other special meetings of the Board. If you wish to become a member please complete and return the membership form with the fee.
Four paid employees oversee and manage Community Food Share's everyday activities:
The Team Leader;
The Coordinator; and
Two part-time site attendants.
The coordinator performs a multitude of tasks, including monitoring the distribution of food, organizing and keeping confidential client records, and supervising volunteers.
We also rely on our countless generous volunteers, who work year-round in all capacities.
Find out how you can help.