Communities Coming Together
We thrive thanks to the support of valuable volunteers, sponsors and events.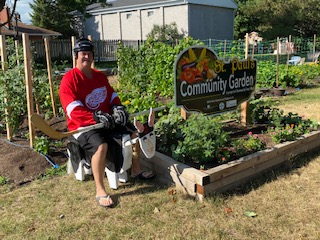 Saturday, August 8th, 2020 @ 3pmVirtuallyThe Winchester Legion is running its annual Great Canadian Cow Race, virtually on Saturday August 8th. Community Food Share is proud that Hungry Howe with jockey Blake Fawcett will be racing on behalf of Community Food Share....