Nanda Wubs – Community Advocate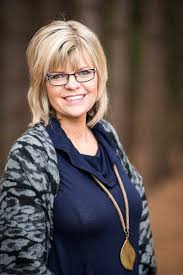 Meet Nanda Wubs, our Community Advocate. Nanda champions our Community Advocacy program which helps people who face a wide variety of life challenges. On top of food security, many of our clients are also working through other unique challenges.  Nanda works with them and helps with information, support, referrals and resources.  For example, she often provides specialized assistance to individuals in obtaining government benefits to which they may be entitled, such as OAS, GIS, EI, Canada Pension Plan, Ontario Works, subsidized housing, and provincial disability supports and benefits.
This is a critical service to the unemployed, the under-employed, those with limited literacy skills, disabilities and mental health challenges. We also refer folks to neighbourhood resources or other specialized agencies that can assist specific clientele with some of these services.